"Picture Keeper allows you to quickly download all of your images while on the go so keep your phone ready to capture new moments at any time."
Travel Weekly




You Inspire Us to Do What We Do
Solutions for all the moments & memories you love!
For on-the-go mobile lifestyles
Backup & protect all your precious photos & videos directly from any mobile device!
Capture your story
For the biggest backup jobs
Save more of what matters with solutions up to 1TB of storage.
Get organized
Backup Memories with Ease & Confidence
Copy photos and videos directly from your camera roll and relive each precious moment anytime, anywhere.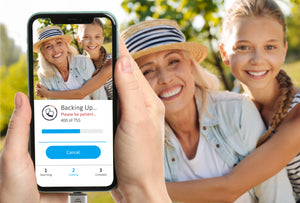 Wireless Convenience For Life On the Go
With no internet connection needed, you'll never run out of storage space on your phone again.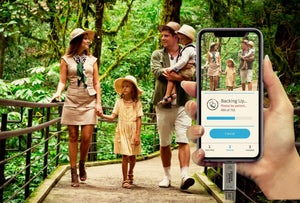 From Computer and Phone to Safe & Sound!
Enjoy peace of mind in the palm of your hand knowing your photos, videos and contacts are backed up.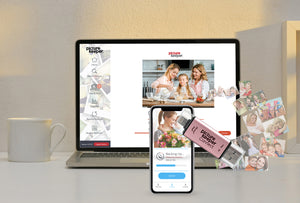 You Make Memories. We Protect Them.
So many memories. So many solutions. We make it easy to find the right photo backup solution for mobile phones and computers.
★★★★★

I have been using Picture Keeper for years and I wouldn't use anything else to keep my pictures on. I have several of them now and I would definitely recommend this to everyone.

Martha D
★★★★★

To save the 64GB of photos that consume the memory on my phone is the real deal. Easy to do and store!

Rebecca W
★★★★★

This handy tool saved all my dog's photos so quickly. I was worried it would be complicated and lots of work to get these photos onto the drive, but I just had to download the app and press a button. I watched as the photos were saved, and got to see so many photos I forgot I had even taken. I'm glad the memories when he was a puppy are all safe.

Grace S
★★★★★

You just plug it in and PK backs up everything easily! Peace of mind that my 8000 pics are backed up! You can move them to any device. Love it!!

Steven B
★★★★★

Love the ease of using this. Just plug it in and follow the prompts. Perfect for someone who struggles with technology!!

Ginny B